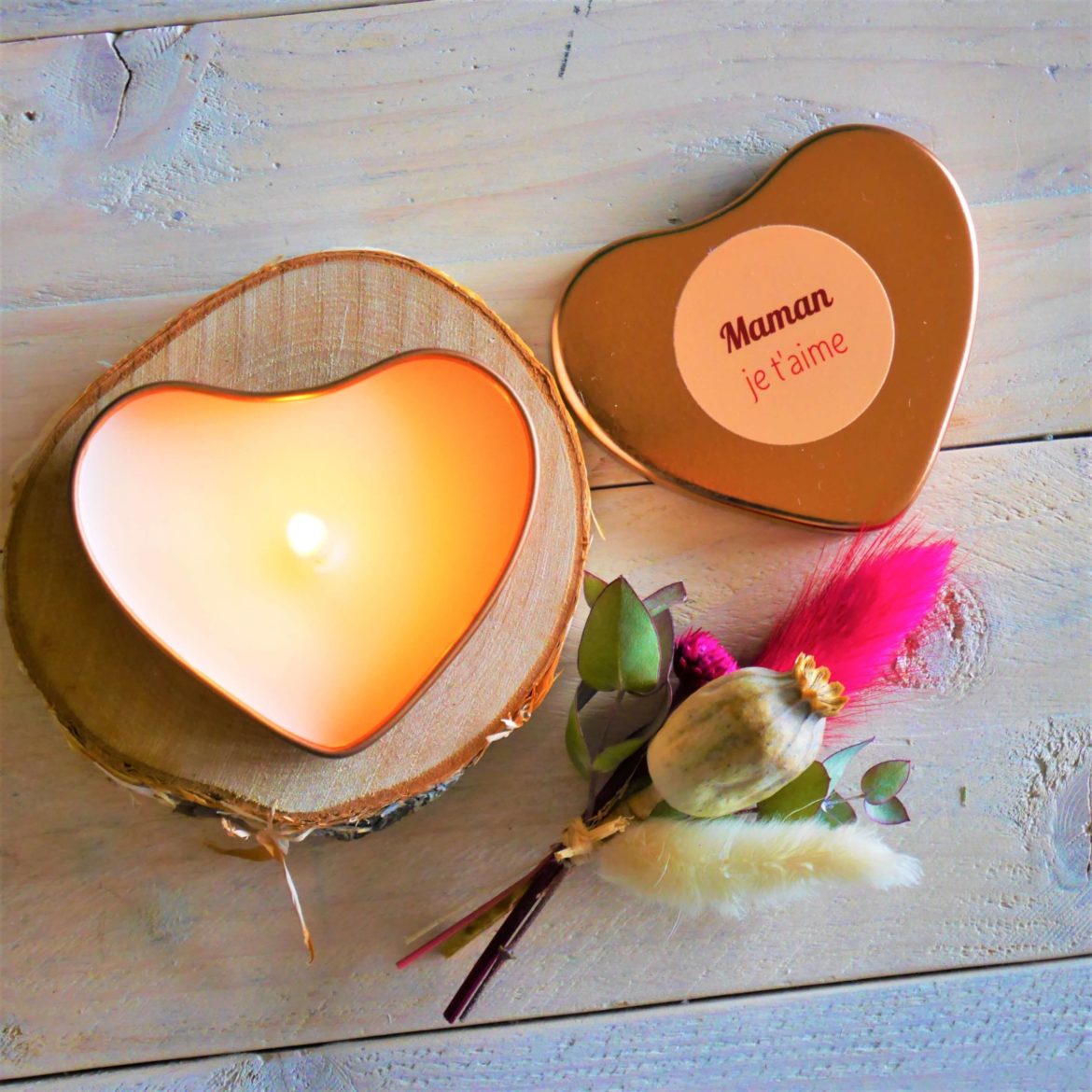 Why choose L'Art Osé candles ? Scented candles that make the difference !
L'Art Osé candles have been popular since their launch in 2015, increasingly popular and recognized over time, and it's not for nothing ! We will explain everything to you : Osé art is an artisanal brand FRENCH, who since 2015 offers handmade candles, it is a major asset to offer candles made by hand in France, most candles sold on the net are chain-produced, In other countries. Here, you will find unique candles, that you won't find anywhere.
It is a guarantee of quality, just like their vegan compositions (vegetable soy wax and mineral wax) without palm or coconut wax. It is also possible to create personalized candles (by choosing a fragrance from our range, glass, and the wick). Osé art makes every effort to satisfy its customers, this is why delivery is offered in France for all orders from € 20 purchase, treated in 48 hours maximum, you will be fully satisfied that you can receive your candles quickly, ideal when you want to give a gift !
Indeed, you want to make an original gift, or customized, which changes conventional candles sold in supermarkets for example, then you are in the right place, while promoting French know-how, and at the same time making real work French craftsmen, using good products (natural essential oils), who love their jobs and use noble raw materials (patchouli, citrus essences like lemon for example). In addition to all that, you will be able to personalize the candles according to the person to whom you wish to offer it, which is always appreciated, you can also offer it to yourself and therefore enjoy the candle that suits you the most.
L'Art Osé is also committed to the planet and has an eco-responsible approach towards its customers., Art Osé candles have recyclable packaging, which you can therefore reuse for other uses, because it is beautiful packaging made from recyclable cardboard, we thought of everything to preserve the planet, the great challenge of tomorrow !
We also thought of the practical side, so you don't burn your fingers when you light your candles, our partner MisterBriquet.fr offers you a whole range of "candle" lighters, these are generally lighters with a rather long and fine tip, ideal and designed to light your candles without "taking gloves".
So whether it's to offer, or for yourself, our French artisanal candles meet many manufacturing criteria, and we are constantly optimizing and developing our candles and ideas so that your experience is optimal, and, mostly, UNIQUE, because you won't find these products anywhere else.
Do not hesitate to contact us if you have any requests, questions, suggestions or others.