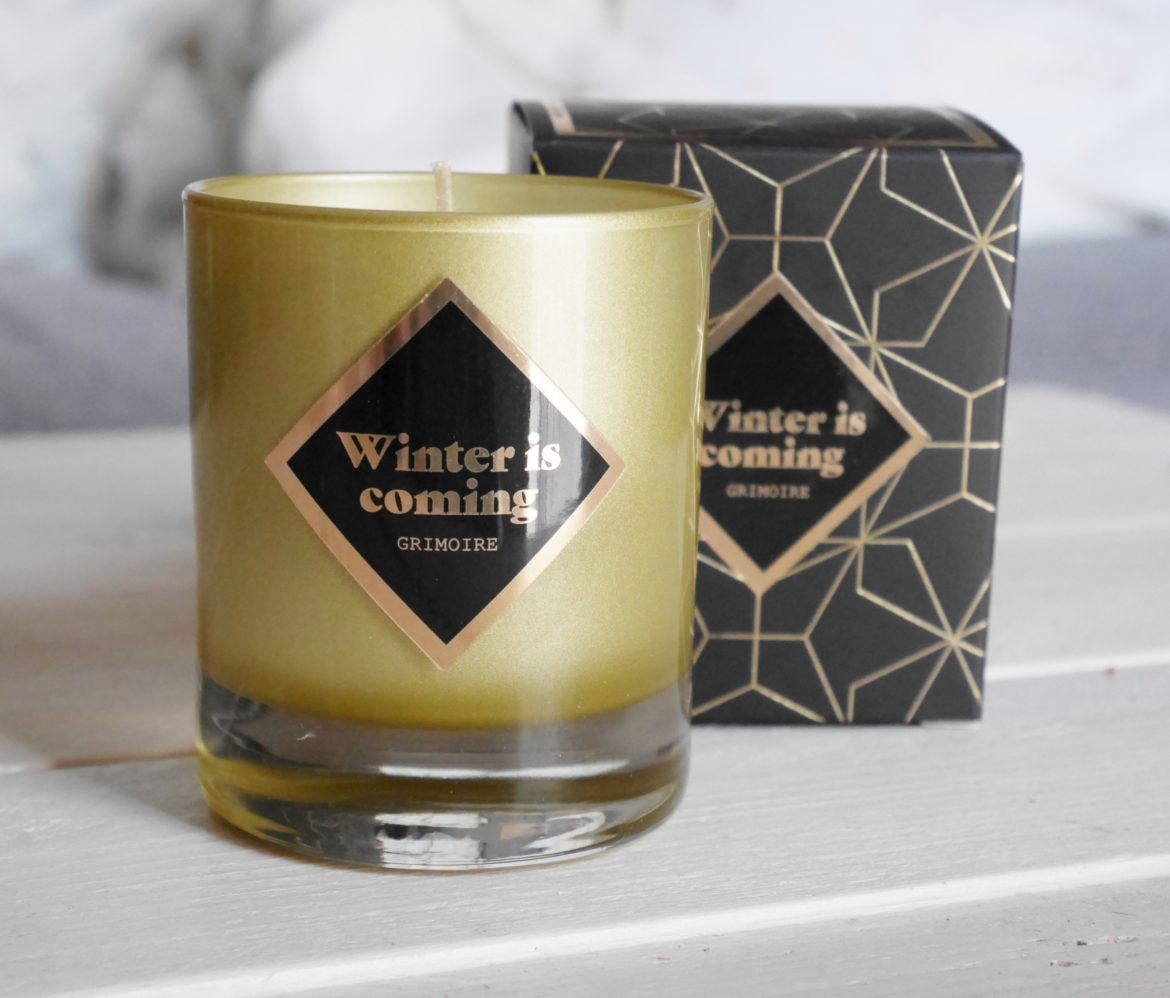 The creation of a traditional candle is an art! Indeed there are all kinds. The artisanal candles of L'art Osé are made to offer you many scented hours and a unique atmosphere. The L'art Osé brand is a blend of elegance and natural and handcrafted products.. Discover a young, colorful designer brand.
Buy a homemade candle
To buy a homemade candle. Better to go directly to the producer. By buying on our online store, there is no middleman and you can therefore favor direct sales to an artisan. The creator Sarah Grivot is passionate about perfume. In each candle it transmits you a little of its history and makes you discover beautiful raw materials of perfumery. For example the Chinoiserie candle will make you discover an exceptional flower that is the fleur d'osmanthus. Its fragrance so delicate and sensual will create a soft and pleasant atmosphere in your interior.
Candle creation
Candle creation is an art. The craftsman must first work his wax so that the candle melts evenly. He must select the appropriate wick which will not cause the candle to dig. Each scent is created from A to Z by the designer. These are complex formulas like real perfumes. The fragrances contain raw materials from plants that make the candle smell natural and not chemical. These are real refined perfumes that do not bother. Each candle lasts on average 32 hours. And even when it's not on, she diffuses her perfume. To always have a good smell at home L'art Osé is the brand of handmade candle you need.
You can place your order online and have several payment methods such as credit card as secure payment. Benefit from the delivery costs offered in France from 50 € of order. Your order will be delivered quickly. The delivery time is 3 at 6 days.