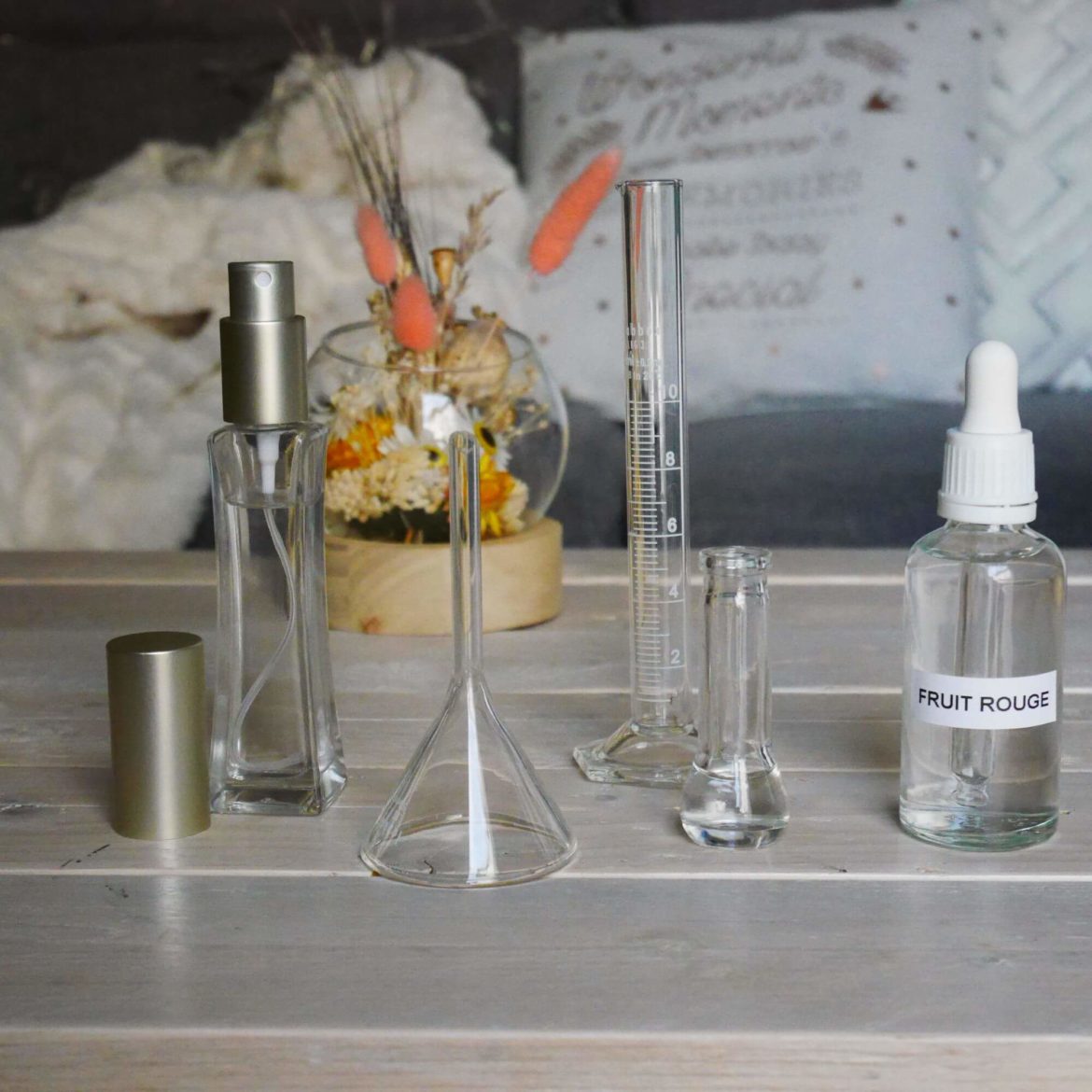 Looking for an original idea for your team building in Toulouse? Why not organize a workshop to discover smells and create a perfume? Daring art, brand created by perfumer Sarah Grivot, offers workshops to discover olfactory notes and learn the basics of perfume formulation. An original and fun idea to create a good atmosphere within your team.
Perfume, a vector of emotions
We know it, smell is a poorly developed sense in humans and yet it is crucial. It allows us to warn ourselves of dangers and to judge another human being or an object as dangerous or attractive.. Smell has something to do with it when you don't like someone, we even say "i can't feel it". We all have different olfactory receptors and more or less able to decode the stimuli that are the olfactory molecules.. These olfactory molecules are present everywhere and offer us a number of signals to detect and identify.. These signals are primarily related to our emotions. Indeed, a happy memory will often be linked to a smell and vice versa for a bad memory. This is why the smells are so evocative. Scents loved by some will be hated by others. Each person has their own olfactory sensitivity.
Original team building activity
L'art Osé organizes team building workshops in Toulouse to discover the facets of perfumes. Amber note? green Note? What do these names we often hear correspond to?? To find out, the perfumer offers you fragrant bases that she has specially formulated. During the workshop you get involved and mix the scents. How do I know if my mixture is good?? The perfumer will guide you in your choices to obtain the ideal blend. For larger groups, L'art Osé offers special packages to work in a team and have fun. Sarah can also offer the workshop in English.