It is a room located outside a building. Finding an appropriate decoration style for this space is quite complicated.. The type of embellishment must correspond to the destination of the place which can be dining room or living room or game room. The style of ornament chosen must be in harmony with the architectural style of your home..
Tips for a successful veranda decor
Before you start sprucing it up, you have to decide how to use it. It can be used as a dining room, living room or game room. The selection of furniture takes into account its use. When you have found the destination of space, you can attack the decoration.
You need to look at the features of your home, because it is an integral part of your building. Depending on the characteristics of your building, you select the structure of the veranda. You can use aluminum, wood… It must have several large windows allowing you to see your beautiful garden. Glass is recommended, because it lets in natural light.
Regarding the color of the walls, bright colors such as beige, pearl gray, salmon…Wallpapers are not recommended in this room.
The choice of furniture is made according to the use of the space. The solid teak table and chairs are intended for a dining room. The sofa and armchairs are for the living room. Apart from the furniture, you must place a original decorative object such as lanterns, the wall-mounted hunting trophy…
The place should be adorned with indoor plants like orchid, l'areca, the kentia, the saw palmetto…You can install them in a vase, lamps, bottles …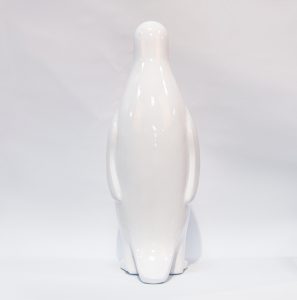 porch decoration
Decorating this space requires the use of a few techniques to make the veranda pleasant to live in. Regardless of its use, furniture should be in the middle of the veranda. The solid teak table should be put in the center. You can put decorative candles in it to light up the night. If the space is used as a living room, the back of the chairs should be low. In this way, the furniture does not block the entry of light. Plants should be placed near windows. Their development results from the presence of the sun. You use an original decorative object as a flower pot. The ceiling can be decorated with lanterns or chandeliers.