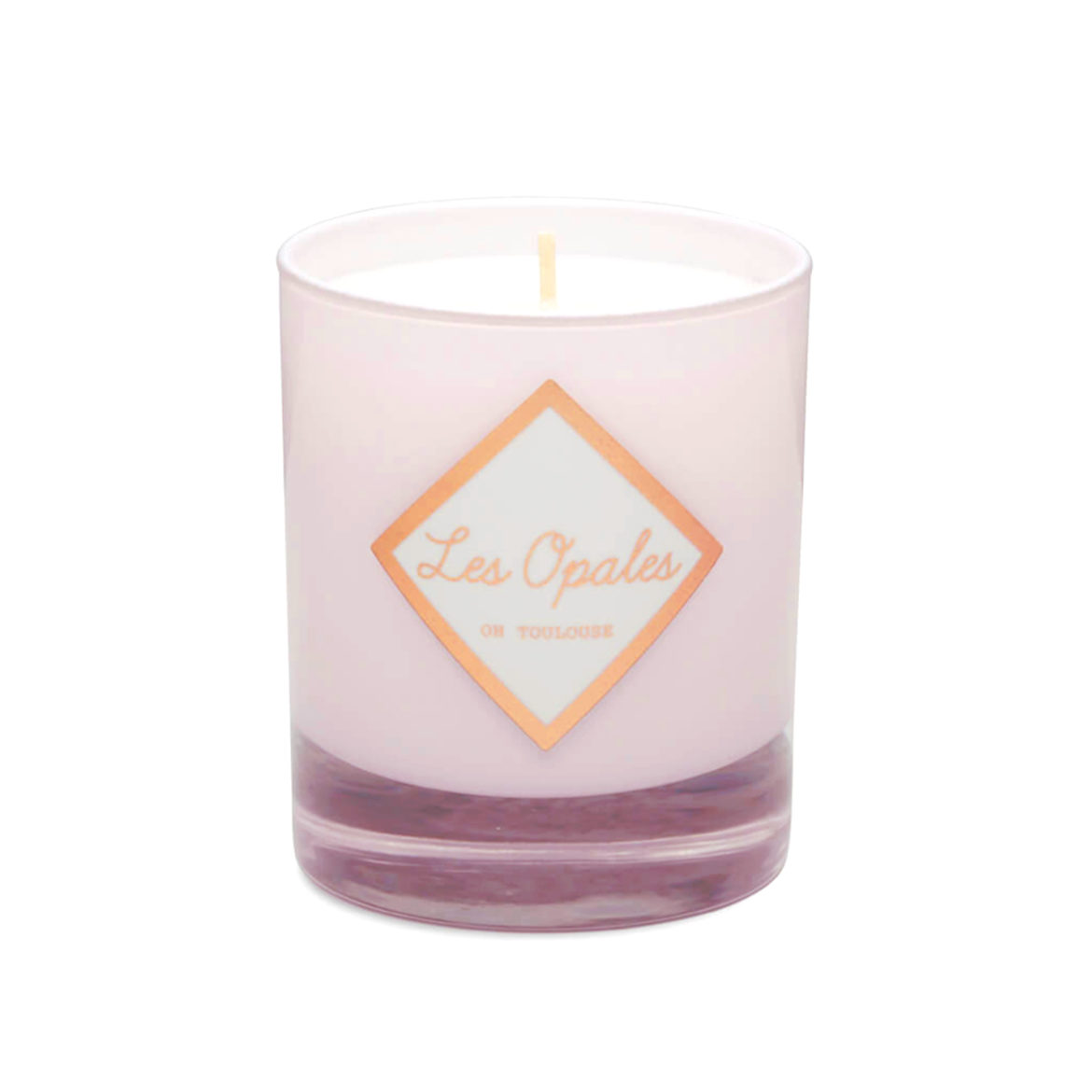 Quelles sont les odeurs que vous aimez? L'art Osé bougie artisanale Toulouse, vous propose de sentir un large choix de senteurs uniques créées par la nez de la marque. Vous ne pouvez pas sentir par internet? Pas de problème les retours sont acceptés! Vous êtes toulousain ou toulousaine? L'art Osé souhaite vous proposer une boutique tout près de chez vous!
craft candle
Since 2015, The Daring Art is a traditional brand of scented candles. Avec la création de nombreuses senteurs uniques, Sarah Grivot a su affirmer sa marque et montrer sa différence. Ici les parfums sont tous originaux et vous rappelleront des souvenirs d'enfances, des voyages et de bons moments gourmands. Les bougies de L'art Osé sont très loin des bougies que vous avez l'habitude de sentir. Point d'odeur chimique. Ici les senteurs sont faites avec des essences naturelles. Découvrez la finesse de la parfumerie dans une bougie. Parfumez votre intérieur avec délicatesse. Les bougies artisanales de L'art Osé sont fabriquées à la main. Elles ne comportent pas de produits dangereux pour la santé. Elles ne contiennent pas d'huile de palme ni coco et ne contiennent aucun ingrédient d'origine animale. Les bougies de L'art Osé sont de véritables bijoux olfactifs.
Toulouse candle
Vous êtes de Toulouse et vous souhaitez découvrir la gamme parfumée de L'art Osé? Sur notre site vous pouvez retrouver tous nos points de vente. Bientôt nous souhaitons vous proposer notre propre boutique atelier et vous dévoiler l'art de la création de parfum. Si vous êtes intéressé par des ateliers autour du parfum vous pouvez d'ores et déjà Contact us et nous vous enverrons toute notre actualité. Une boutique atelier sur l'univers du parfum et de l'art devrait bientôt ouvrir tout près de chez vous! Si vous n'êtes pas de Toulouse mais que vous souhaitez ramener un joli souvenir artisanal made in Toulouse, vous pouvez vous emparer de la bougie "Oh Toulouse" à l'odeur de violette de Toulouse et de baie de cassis. Elle est fraîche et fruitée et embaumera avec classe tout votre intérieur. La bougie artisanale Toulouse c'est L'art Osé!