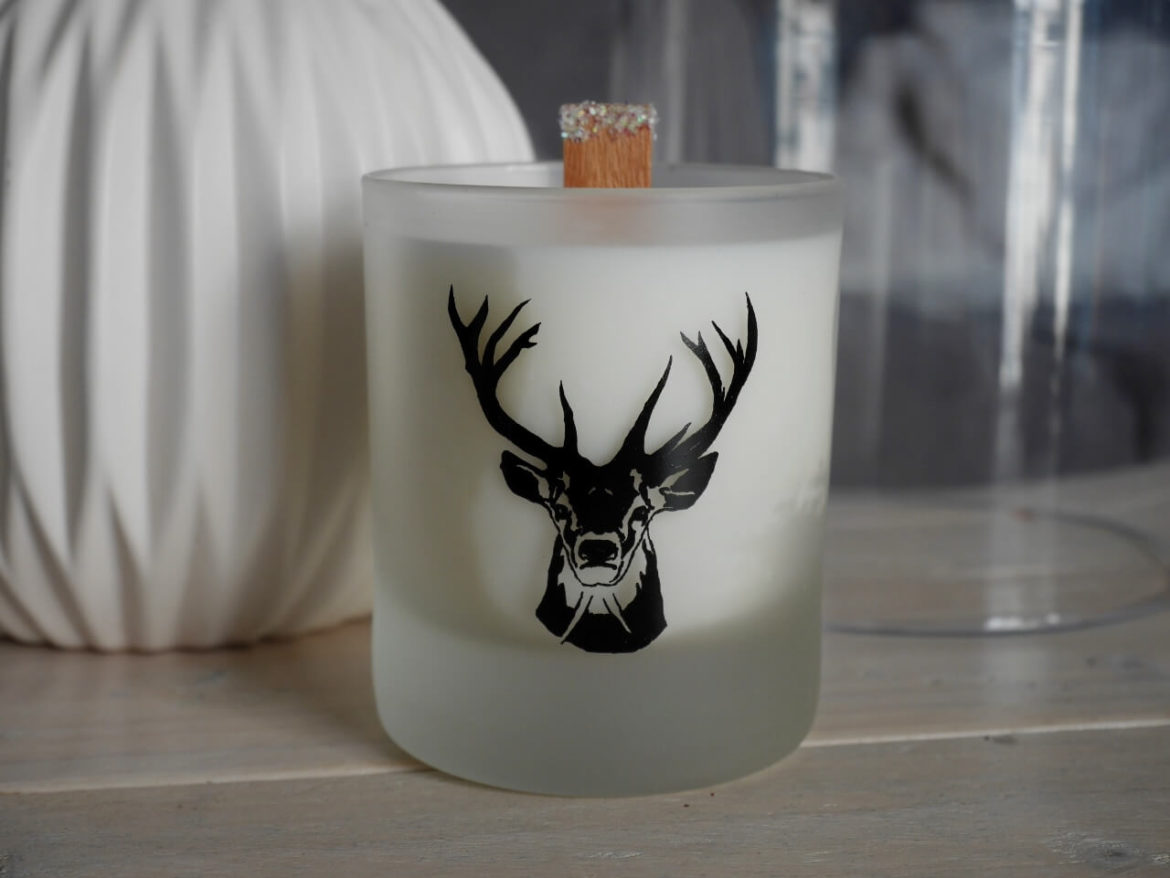 How to consume better and well? With homemade scented candles, impossible to go wrong they will bring you an exceptional atmosphere without causing any problem for your health. L'art Osé natural artisanal soy wax candles are made to satisfy the most demanding of smells. Compounds based on essential oils from Grasse, the composed scents are of exceptional and intoxicating finesse.
A craftsmanship : the scented candle
Create a scented candle is not just mixing wax with perfume and adding a wick to it. You have to know the raw materials, know how to create the right dosage of each component to obtain the ideal burn, optimum diffusion of the perfume in the room and a candle that burns for a long time. The creation of a scented candle is the result of numerous tests and trials, adjustments to create an object that will revolutionize the genre. Yes, a candle of artisanal quality, with a cotton wick, black smoke free, no wax left on the edges. The wick is very important but also the quality of the wax which must adapt to the perfume. With L'aRt Osé, we have chosen to favor natural ingredients such as soy wax as well as essences which give the perfume particular and poetic facets.
A passion for creating perfume
The fragrances are tailor-made by the creator of L'aRt Osé who is inspired by nature, plays to mix the olfactory notes to create new ones. She is inspired by nature with beautiful scents close to the natural. She also knows how to combine humor by reproducing smells more related to sweets like the carambar from your childhood, or more adult cocktails. L'aRt Osé fragrances all have a long creation phase that allows them to be tested to offer our customers the best scented candle experience.. More than a candle, they are real objects to be appreciated in full measure. The charming handcrafted scented candles are poured in pretty colored glasses which allow to diffuse a warm light in your room. A real designer jewel to offer yourself or to give as a gift to please yourself or yourself!