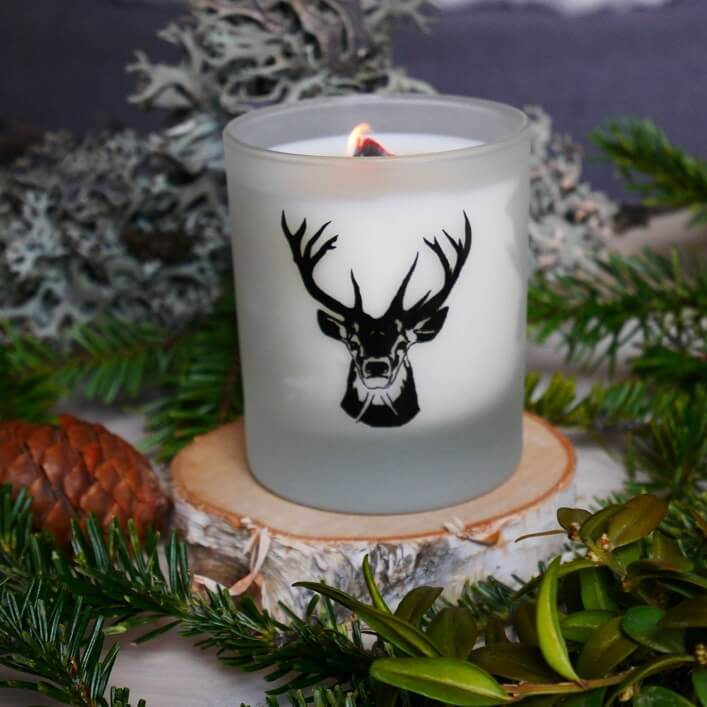 Have you ever heard crackling candles ? Check out these scented candles multi sensory provide even more relaxing and fun ! The wood wick candles are a nice experience to bring a warm atmosphere in your home.
The wooden wick
Scented candles The Daring collection Woody art are manufactured with wooden wick. Traditional cotton wick is replaced by a little bit of wood. So that will burn wood instead of cotton while providing a slight crackling noise. The lighted candle flame will make a nice glitter. The wax of the candle melts as slowly as the candles with cotton wick. The advantage of the timber wick is that it does not deviate from the spark plug center and does not drown in wax. However it is advisable to always cross-check before use as the cotton wick for the best burn can. A candle crackling, burns slowly with a small noise reminiscent of the fireplace.
A nice original gift
Give a homemade candle wick with The Daring Art crackling is the brainchild. The candles are poured by hand in France in Toulouse. The creative perfumer who also composes his perfume.
You will discover in the collection of beautiful scents Woody as the delicate blend of sandalwood and tonka bean. A sweet smell, comforting and delicate. For winter discover the aroma of Christmas tree and dive into a cool world of natural forest. For the former hippies patchouli returns more modern and softened by floral notes and chocolate and cashmere. Fresh candle ultimate reminiscent of steam or forest'eucalyptus is an original creation. Finally the candle fig and wood pear you back in the summer with a sweet smell and milky green. You can order all the candles of The Daring Art via the online store, and benefit from free delivery to mainland France.