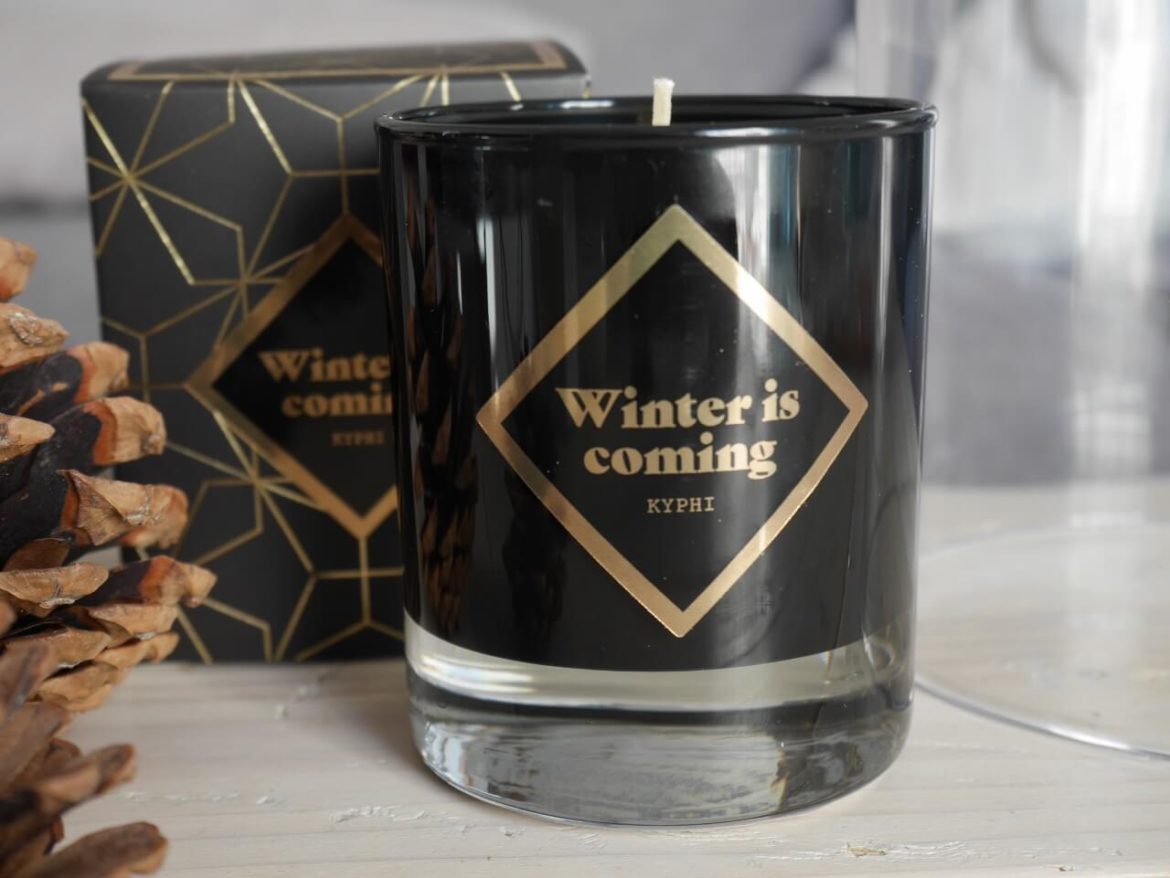 Indulge yourself by bringing sweet soothing or invigorating notes to your life and supporting a small French craft ! Who says better ? By choosing to buy a unique French scented candle at L'aRt Osé, you benefit from an incomparable quality of manufacture based on vegetable wax and natural essences, for a harmonious diffusion of your favorite scent throughout the house.
A real French artisan scented candle !
If you ever wanted find a french scented candle, you must have noticed that the mission is far from simple. Supermarkets and numerous websites are full of factory-made models, causing human suffering and environmental disaster., and which often give off a chemical and sickening scent. In this hubbub of brands, L'aRt Osé's little boutique has been making a name for itself since 2015 with a selection of scented candles made in the Toulouse workshop of a young passionate about the science of perfumes. An artisanal product, decorative and delicious smelling, ideal for renewing the atmosphere of a natural room!
Order a French scented candle
The French scented candle unique from L'aRt Osé knows how to renew itself with taste throughout the seasons. The smell is almost flavorful in the heart of winter, with models flavored with Christmas cookie or iced chestnut or carambar. Also discover an incredible scent that the Kyphi of Ancient Egypt made from myrrh, incense and the various products used at the time to purify the air and the spirit. Nothing like it elsewhere, during the summer season, than a house subtly embellished with scents of mint and lemon, fruit de la passion or piña colada ! For buy a french scented candle and initiate you now to the most exotic scents, nothing complicated : go to the L'aRt Osé online store and fill your basket in abundance. Any order over € 50 benefits from free shipping.